Despite having multiple reality shows and eight cute kids, Kate Gosselin, is a sad and lonely individual with no friends, according to a new report.
Yup, we can totally see that.
A source close to the celeb mom says that despite what she wants you to think, "The truth is Kate is very sad and lonely with few true friends."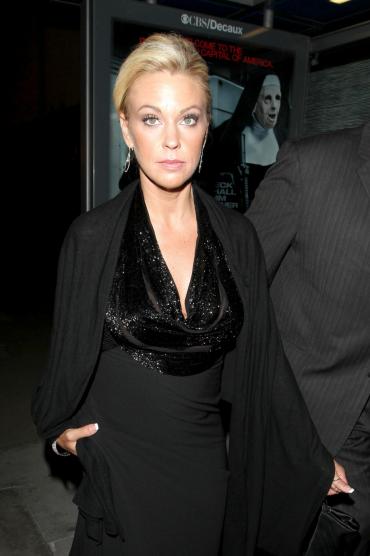 ALL BY HERSELF: That's Kate these days. [Photo: Pacific Coast News]
When she's not watching over her kids or filming
Kate Plus 8
, the perfectionist is seen
wasting money on tanning
, getting her nails done or visiting NYC salons.
Moreover, she has a dedicated routine routine of grueling jogs to relieve stress and keep herself in tip-top condition, but even that's coming at a heavy price.
"Even her kids have noticed that their mom is sometimes too tired to play with them when the cameras are not rolling," the Gosselin family source said.
Her only confidant?
Steve Neild
.